My name is Ofunneamaka.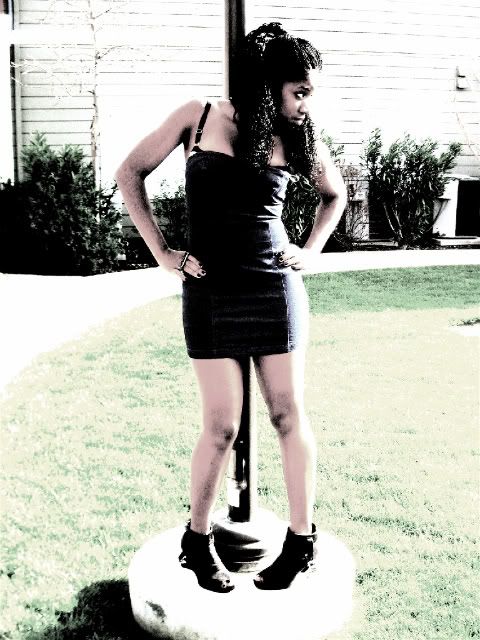 You can call me Ofunne...thats about it, unless your special ;]
I attend UC DAVIS
and I'm a communications major. You can also catch me on the track. I do the 100mhurdles, long jump, and triple jump. If you dont see me on the track, and I'm not in class, im probably dancing...it may be at a party or on the Nigerian Student Dance Group...yea we gets it poppin =] and yea thats pretty much sums up my life.I got a mom, a dad, and a bro and some bomb ass friends and I love them all to death =]
yea ok well...a few important facts. I'm probably shy when you first meet me. I'm indecisive. I love fashion...some might even dare to say I'm a shopaholic. Sometimes I'm afraid to speak up for what I really want. I couldn't get through my day without music. I like R&B over rap. I love surprises. I'm pretty hard on myself. I really do love running hurdles and jumping. I love to eat. I believe that theres nothing wrong with trying to have a good time. I am a night owl. I find it hard to hold a grudge. Whenever I crush, I usually crush pretty hard. I think I'm a pretty loyal friend. I eat ice. and oh yess Im Nigerian! =]...if I think of anything else, Ill add it. ;] or if you do, you can let me know =]
peace and love.