Finally back in the bay, in a place where I have internet and satellite dish with Tivo, I might add! haha =]
Anyways, some notable things that happened while I was away...
- the "Successful" video came out...I actually really like the video..Both Trey and Drake looked quite dapper I must say =]



- I dont know if any of you guys remember Nik from ANTM, which happens to be one of my fave shows btw, but shes preggers and she took some pictures for Essence magazine..check em out.




- H&M released a bit of their Divided H&M Collection...Im feelin the dress in the upper left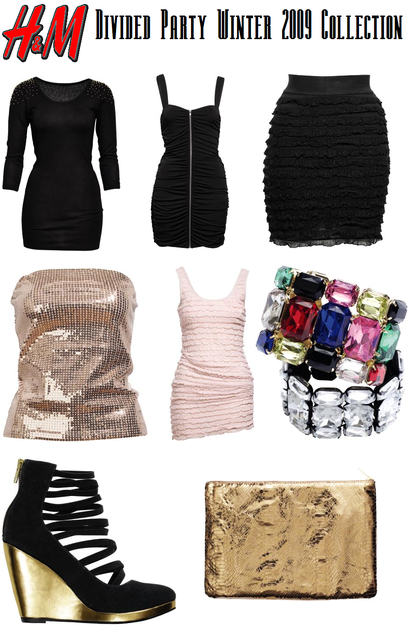 - R.I.P DJ AM.




- I may be one of those people that is interested in the Kardashians for no particular reason, but these pics are pretty interesting..is that really Kim??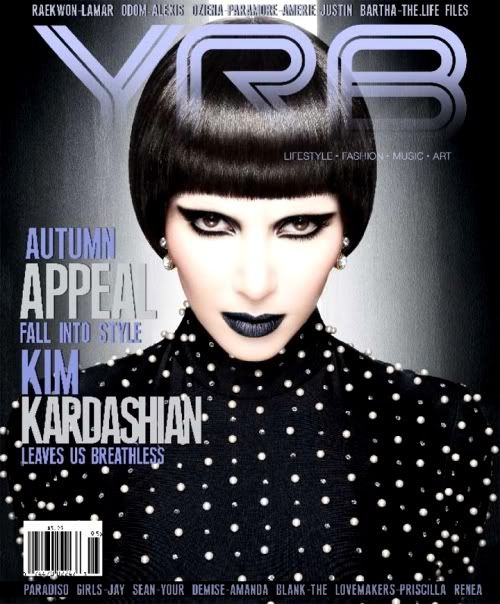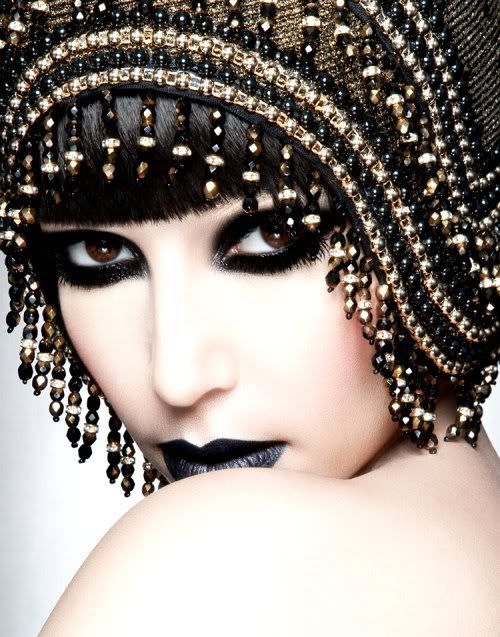 thats about it for now..still catching up on all that C.Breezy nonsense lol...btw that guy finally got a twitter-->Mechanical Dummy