BLACK FRIDAY.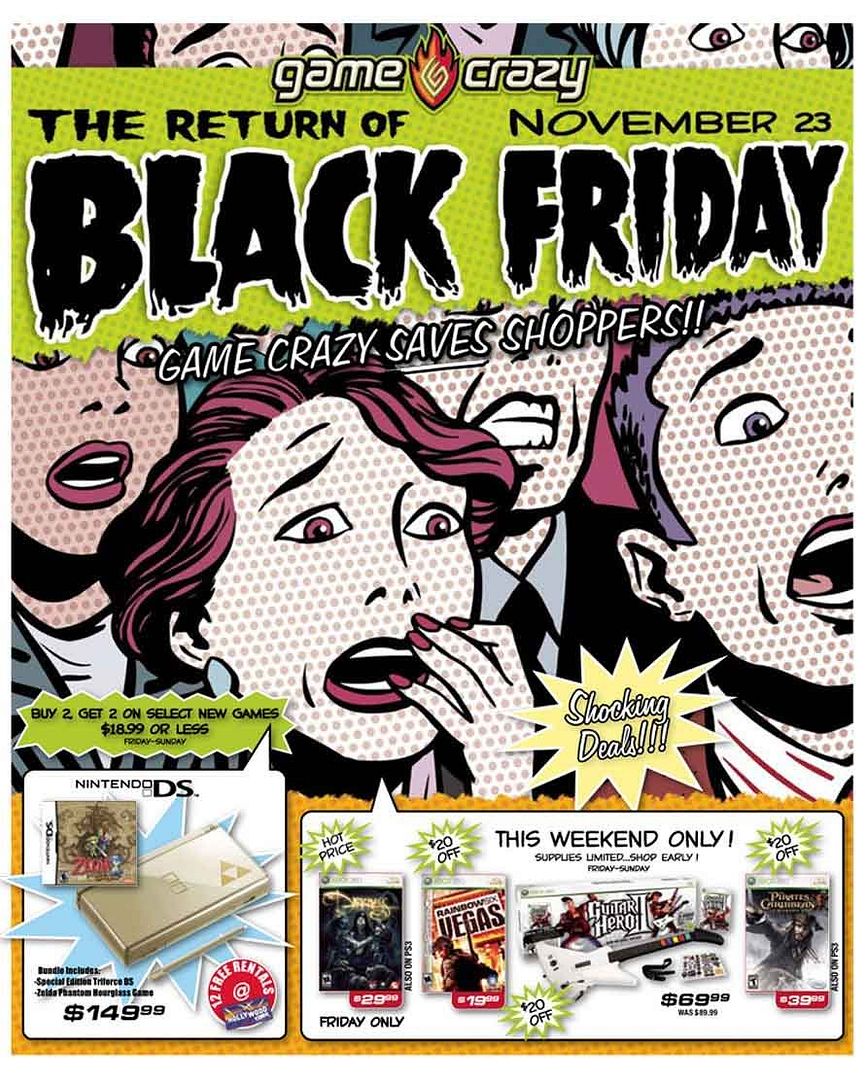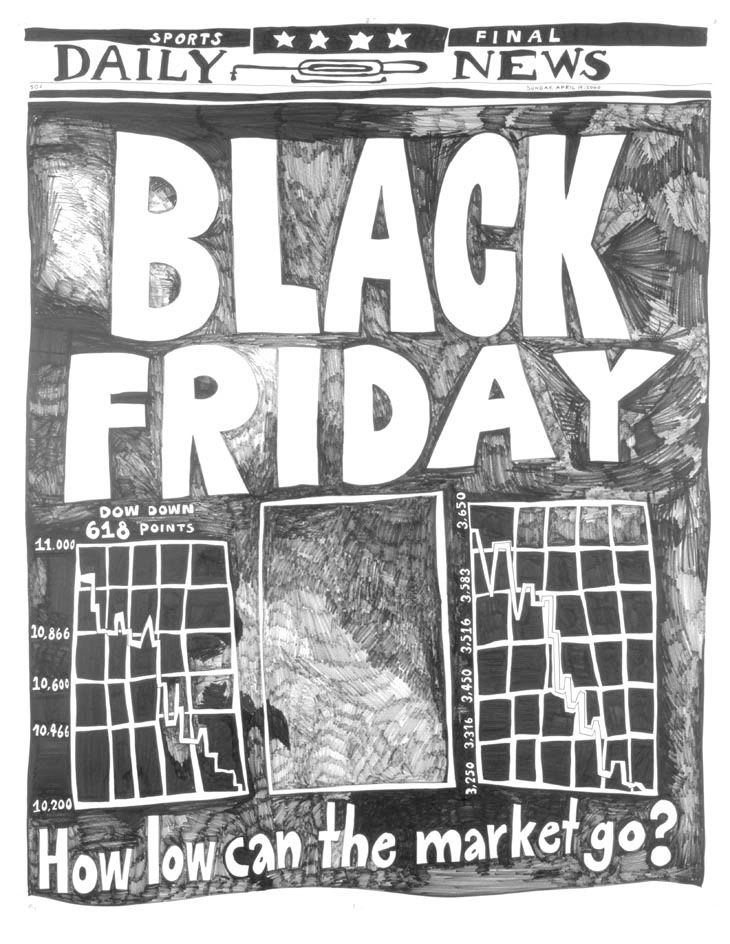 especially since I have been living the life of a poor college student. I could use a shopping day!
But aside from that, I really do love the holidays in general. Just the thought of Christmas makes me feel good inside. And it also really helps you appreciate who and what you have been blessed with in your life. I have been lucky enough to have been blessed with a loving, caring family, and great, loving friends! I love you guys. =]
♥
"its the most wonderful time of the year"