Gossip Girl ♥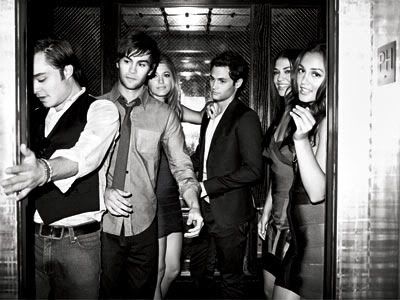 Gossip Girl is definitely one of my favorite shows on TV right now. Although I did not get the privilege of reading the series , each episode leaves me with my mouth hanging open, wanting more. Not to mention that the fashion sense of the characters in phenomenal and I can identify with all of the main characters.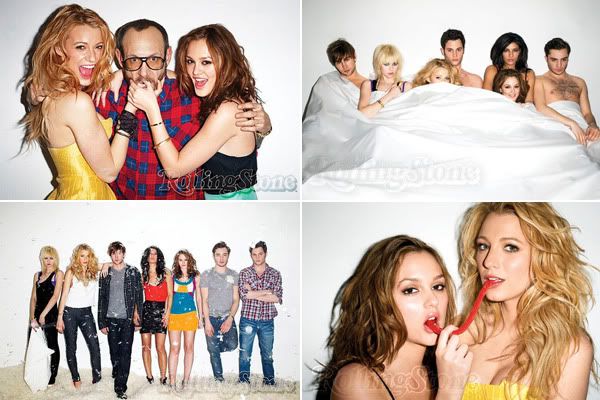 Serena van Der Woodsen and Blair Waldorf have a best friendship which mirrors many friendships in real life. Both girls have their own personal goals but still manage to find similarities within each other and find their way back to each other despite their disastrous fights.
Everyone loves a bad boy like Chuck Bass
and swoons over the charm of Nate Archibald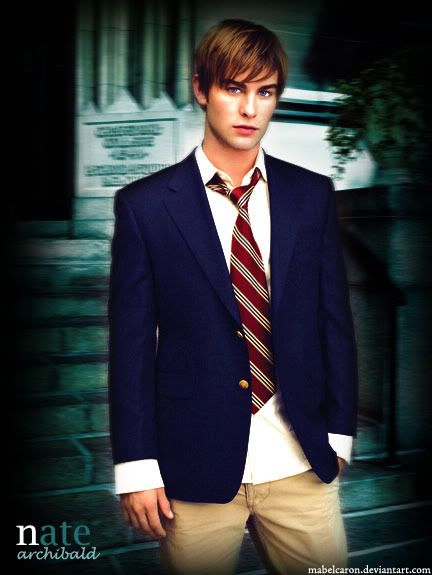 and who can forget the boy-next-door/girl-next door personna of Dan and Jenny Humphrey who feel like fish out of water moving from Brooklyn to the Upper East Side Manhattan.....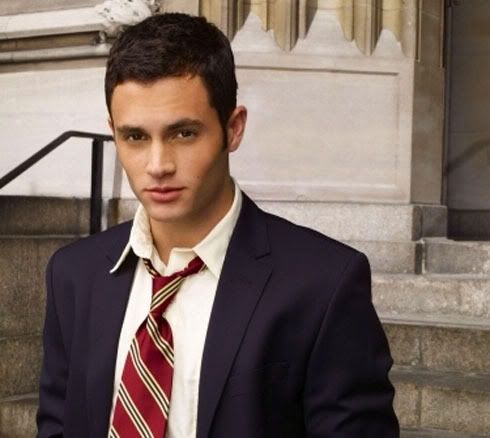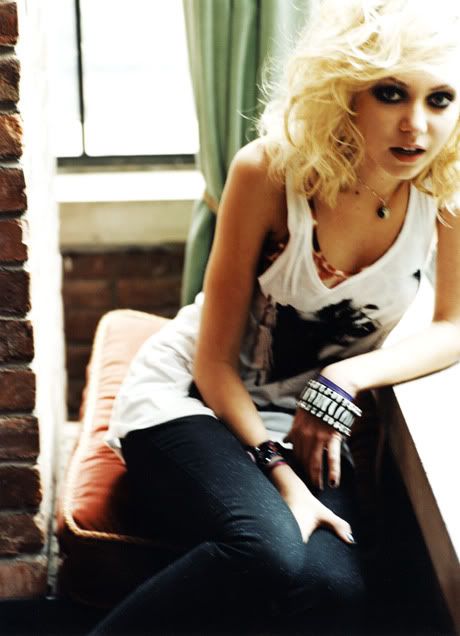 anyways Gossip Girl is a pretty addicting show...check it out 9pm on the CW