I have a new addiction...the website http://weheartit.com/
People can download or upload inspiring images from the website. These images include quotes, and other types of artistic images. I may just start uploading a few of these pics a day. Here are some of my faves and the emotions they evoke.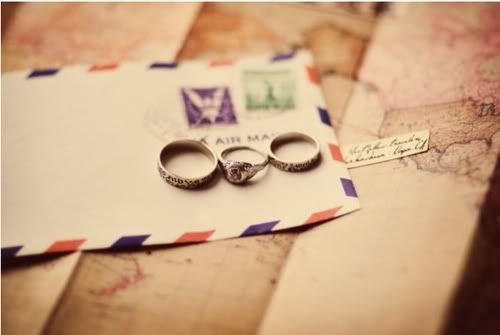 i'm leaving you and im never coming back
"... Baby when you stole my cool..'Cause you had me at hello..."
".hold me tight and dont let go"
girls just wanna have fun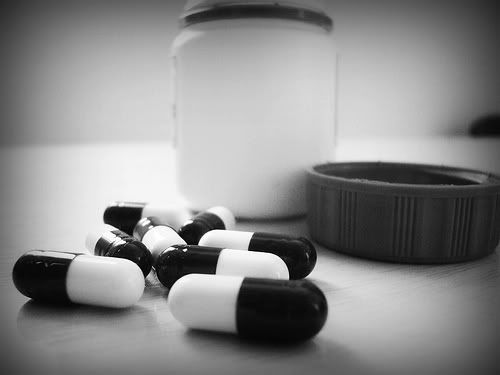 "youre just like a pill..instead if making me better, you keep making me illll"
self-EXplanatory
enjoy ♥