When I first heard of Teyana Taylor on MTV's My Super Sweet 16, i just thought she was some rich black girl who somehow got in with the in-crowd and had hella style. But it wasnt till like Google Me Baby came out that i found out shes an artist, like a music artist. Idk if her skills are all that but she takes bad ass pictures!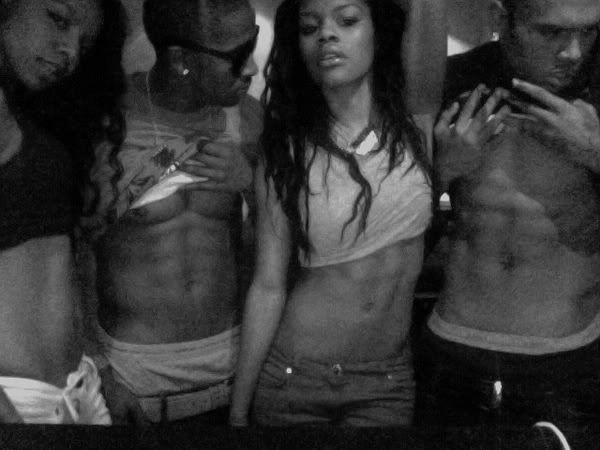 and heres a video of her singing my former fave singer, Brandy's, song "I Wanna Be Down"
I mean its not bad, but i dont think its super bomb either. Still gotta give her style props tho. I will admit, if I was 16, I would probably idolize her too.