Im sitting here watching Never Been Kissed with Drew Barrymore, and I start to reminisce on my high school years. I certainly wasnt anywhere on Drew Barrymores level...i was a jock not a geek (4 years or Varsity soccer and Track...athlete of the season award...you get the picture) But I do remember thinking that these were supposed to be the times of my life....at least thats the idea the American media sold to me. Theres tons of teen movies with these white actors that are really like 25 but they are playing the roles of these 17 year old "stereotypical American teenagers" that engage in lies, sex, drugs, and a whole lot more. Well that wasnt me. My life basically consisted track, soccer, skool. Yes there were boys, and yes there was drama but I remember being really disappointed that I wasnt having the time of my life. I dont want to use the word hate but i really, really disliked high school, and it didn't help that there were only about 30 black people in a school that had over 2000 students. But now Im in college and even though I somewhat wish I could do high school over again, I realize its OK I didnt have the time of my life, because I can do that now. Better late then never right?
Anyways, here are some throwback pics...I was pretty much the ugly duckling in high school! SMH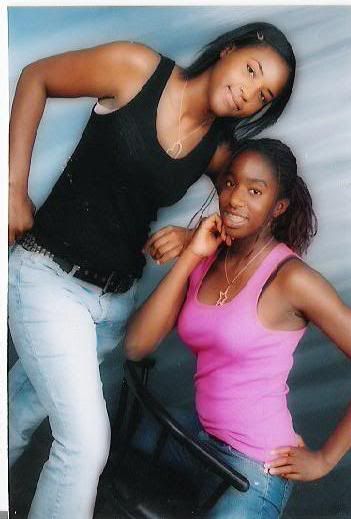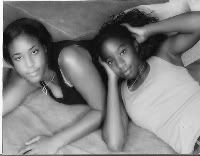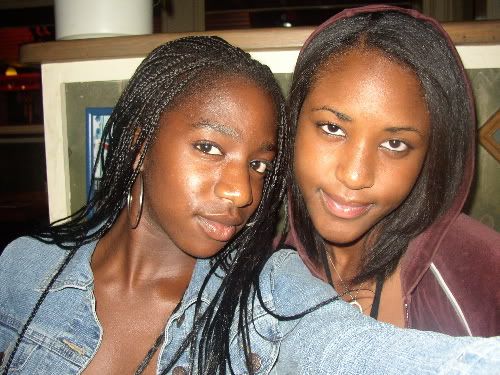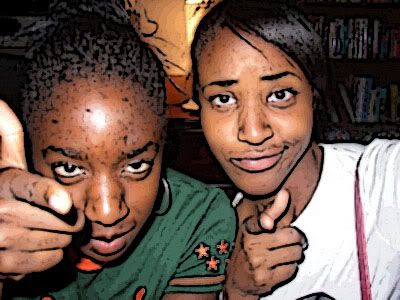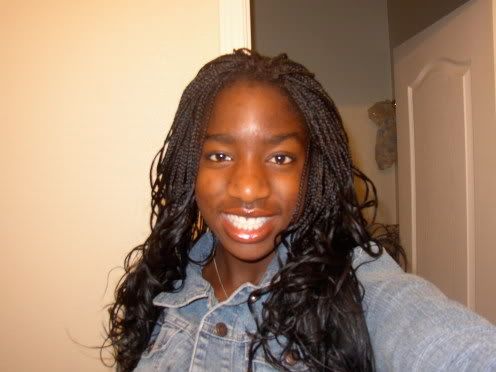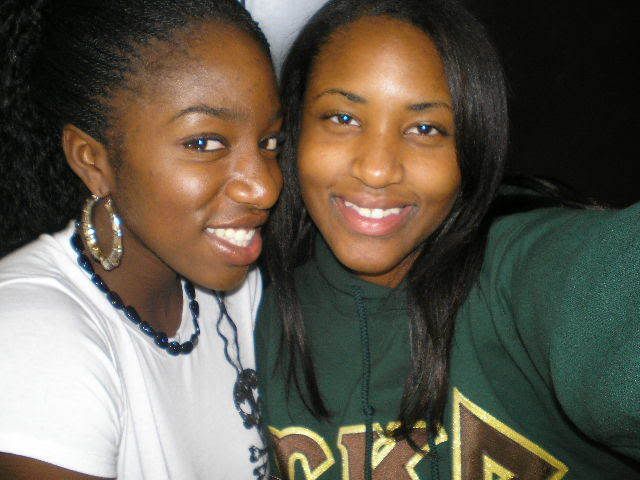 ...supppppper throwback...Naija poppin!
...super duper throwbak....private skoooool kid =/