Today is Nigerian Independence Day!!! Big ups to all my Nigerians out there! =] Our country is beautiful....lets rep it to the fullest!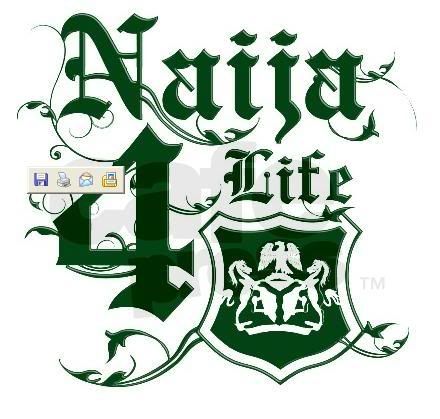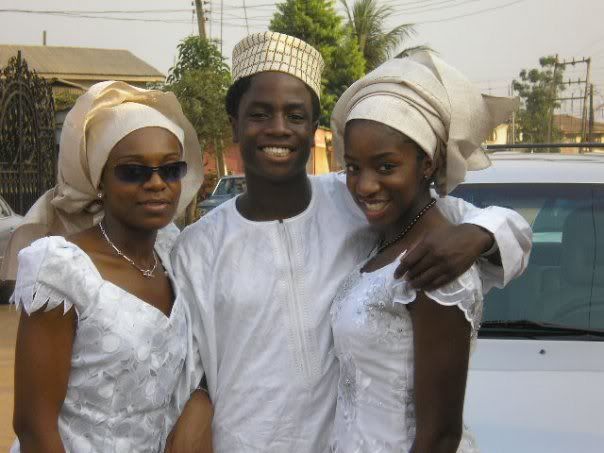 I remember back in the day when I used to crank that 2face full blast....o wait i still do muahahah! =] ;)
Purchase celebratory Naija apparel at designsbyofunne.bigcartel.com !