magazines.
Although, the internet has provided ways for text to be accessed online, and news can be delivered by the second, magazines just seem to appeal to me in a way that reading articles on the internet cannot. The glossy pages, the numerous advertisements, idk, but magazines are publications that I would like to see stick around despite the speed at which information can now travel..with blogs, news sites, social networking, and all. One of my favorite magazine is Giant Magazine.
Their article topics are original, interesting, and unexpected and their photography is edgy....just the way i like it =]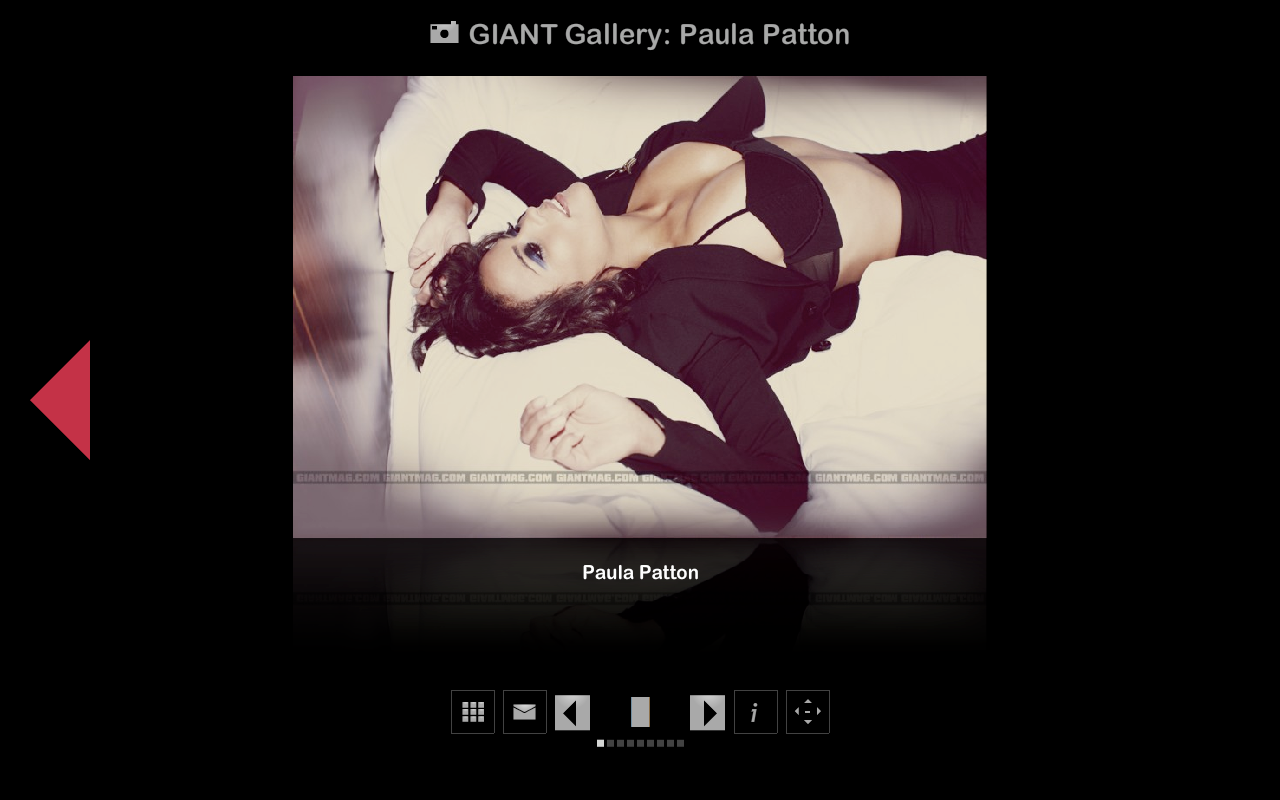 Anyways check it out at
Giant.