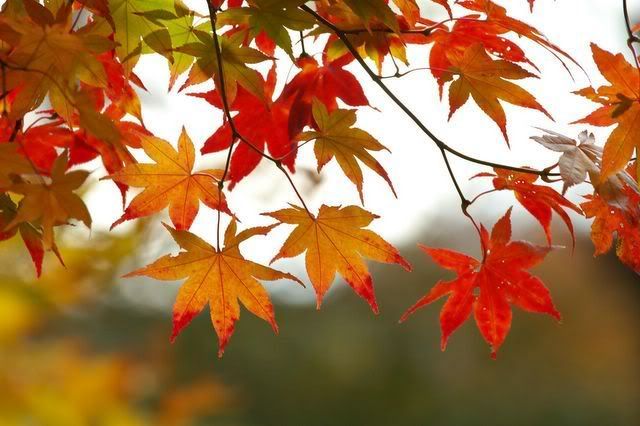 I suppose the first day of fall was actually on September 22, 2009, but I'm just now starting to feel the effects. Yea its hot, but there is wind, ruining the experience of the sun beaming down on my skin! I absolutely, positively hate cold weather..and I'm still relishing in my summer memories, but I guess, to be honest, I am not really a fan of change, but with change comes growth...so I suppose I will just have to
DEAL.
As the leaves turn from green to orange and red, hopefully I too will be changing, for the better of course! =]
" Dear Summer,I know you gon' miss me

For we been together like Nike Airs and crisp tees"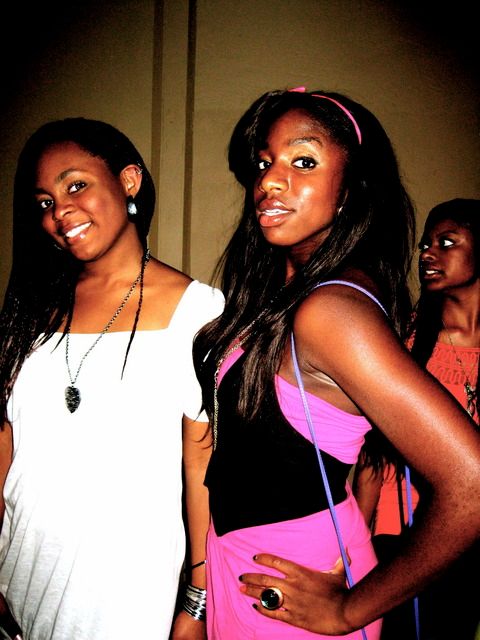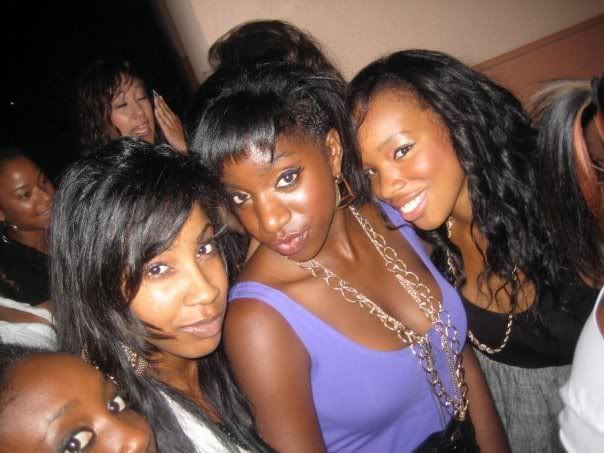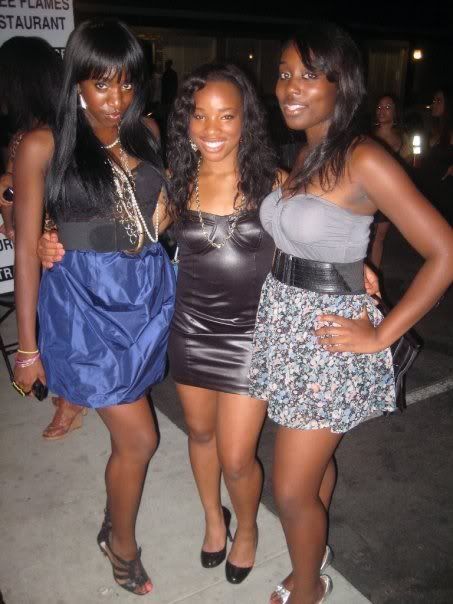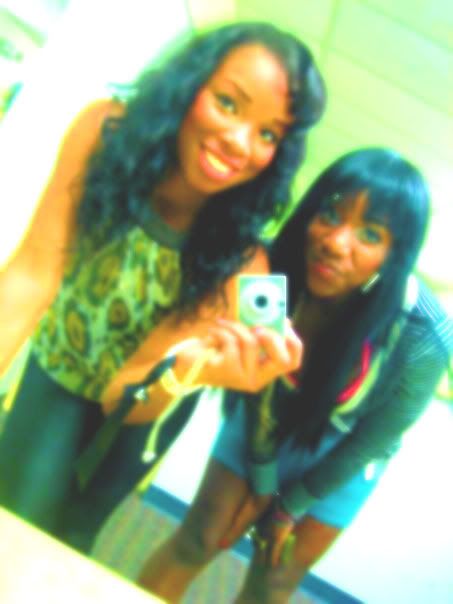 hello fall.<3