LMAO, I knew Brandy used to be my favorite singer for a reason...
.check out this video of her singing that she posted on Youtube, which received a very favorable response from lots of celebs on Twitter.
i used to love Brandy growin up. I wanted to be a singer just like her since I was like 8 years old...and I only sang the Brandy part on the Boy is Mine, even tho I liked the Monica part better ANDD I faithfully watched every episode of Moesha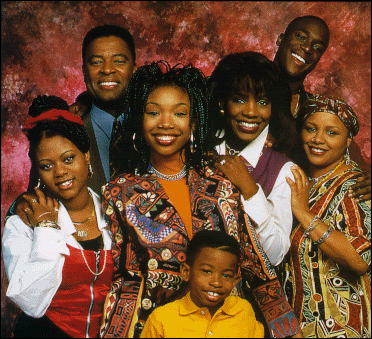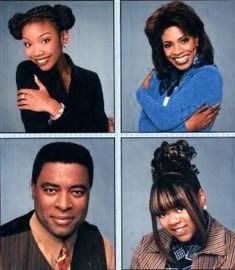 ...smh those were the days when I thought I would go to high school and meet a bad boy named Q that my daddy didnt approve of! HAHA Here goes a throwback Brandy joint , which also happens to be one of my old faves-----"I wanna Be Down"