I just recently found out that Nicole Ritchie is coming out with her own clothing line called Winter Kate. I remember when I first began to pay attention to Paris and Nicole, because my best friend adored Paris Hilton, while I thought they were a bunch of stuck up socialites that were famous for no reason.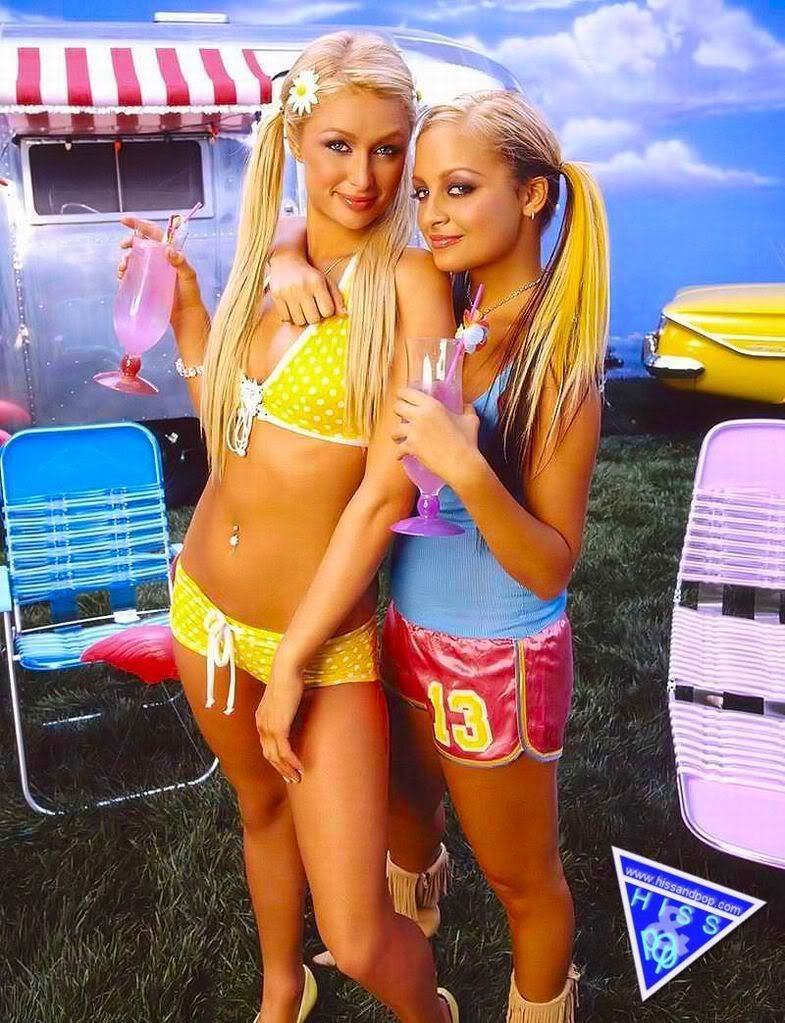 But, as time passes , and Paris and Nicole went their separate ways, I started to see that I really liked Paris' sense of style.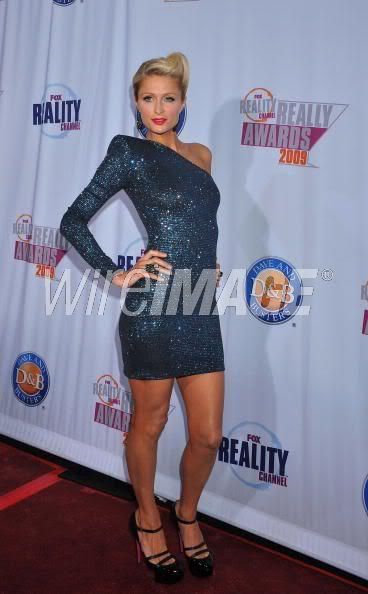 Nicole Richie....not so much, maybe I just dont pay attention to her as much..specially since she has been preggers!
Anyways..just thought it was interesting...