I have kinda always secretly wanted a tattoo but I'm too chicken to get one, and plus Im so indecisive that I would get tired of it in like two weeks, and I dont like how its so permanent and painful...lol but here are some cute ones that Celebs have... I didnt know that almost every single celebrity has at least one tattoo ...even Beyonce has one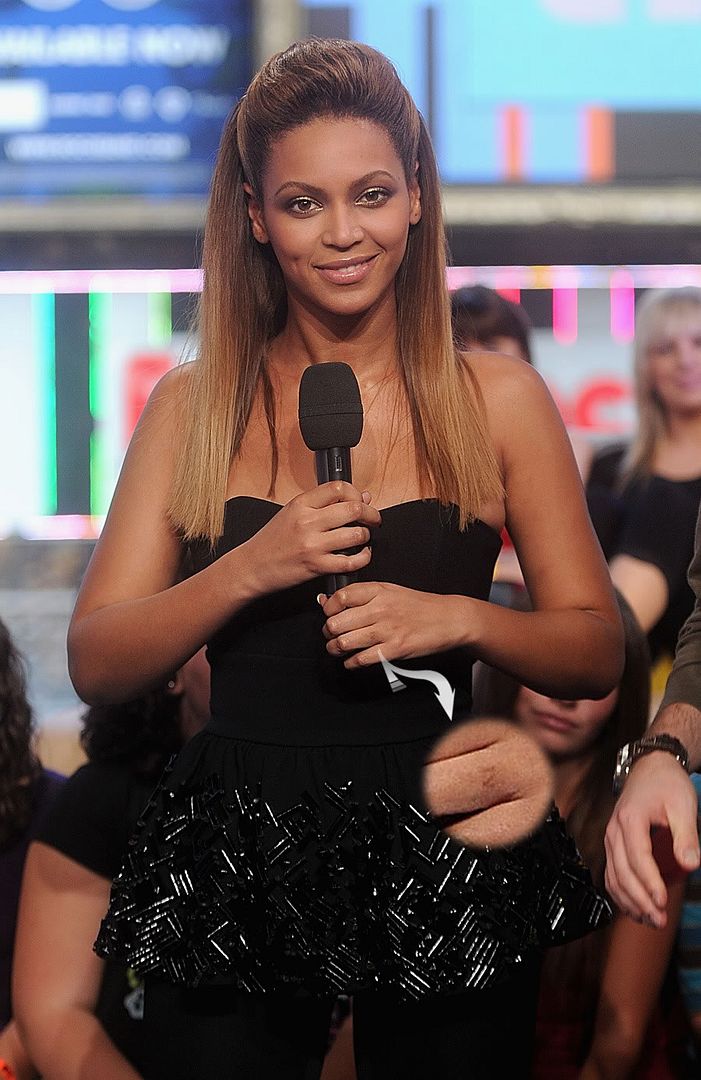 ...sheesh..maybe ill rethink my decision, but in the meantime, Ill stay away of tattoos and simply relish in the cuteness of other peoples tattoos lol.
Rihanna: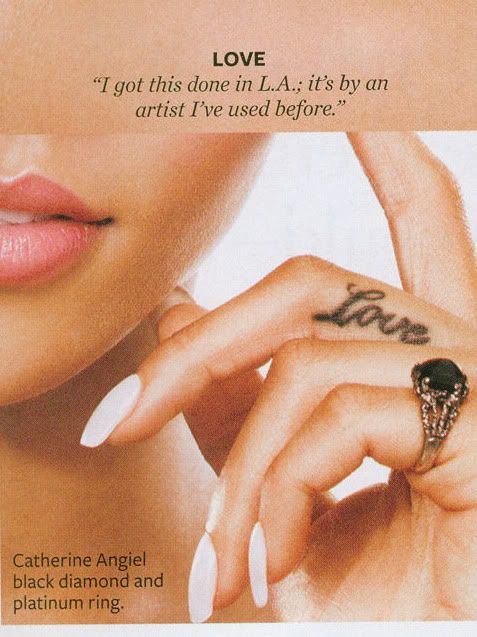 Trey Songz: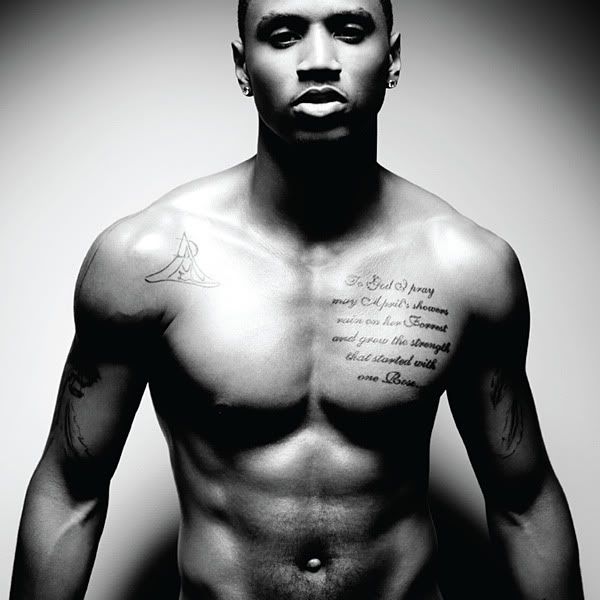 Victoria Beckam:
Tyson Beckford:
Note: I think these tattoos are a bit much, but they do make him look pretty sexy
Curious about more celebs with tattoos?
Click here
and click on celebrity tattoos on the right