for some Trey Songzz!
Haha my bebe..been wit that igga since day 1 when he had cornrolls and he was singing bout how he "just gotta make it"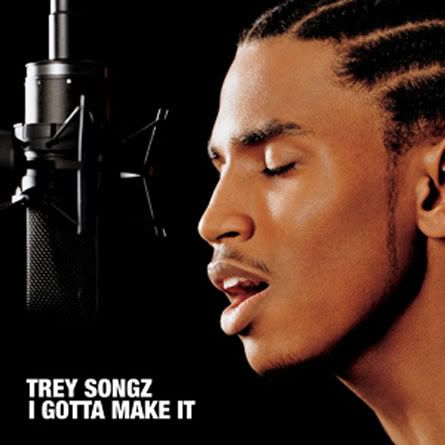 HAH...anyways his album was set to drop Aug. 31st but some of his songs leaked...and i cant wait for the rest of his CD to come out..his voice is just....whew and he is just..
mmmmmmm buddy!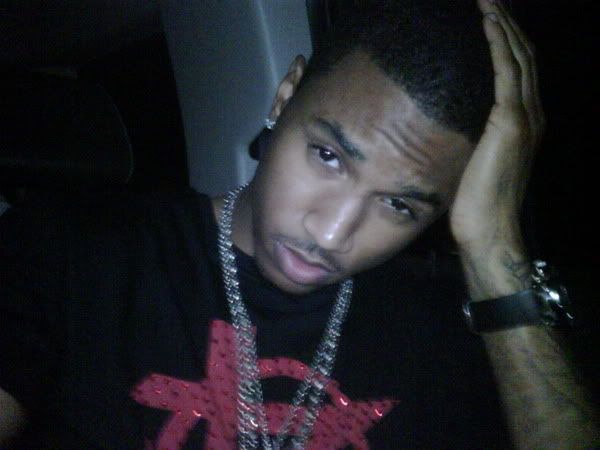 lol I believe 30sec snippets of the CD are available at Amazon.com........
but....heres one of the songs that were leaked
enjoy! =]