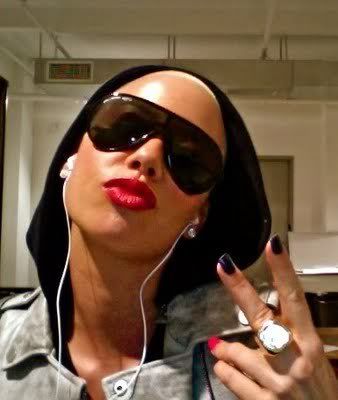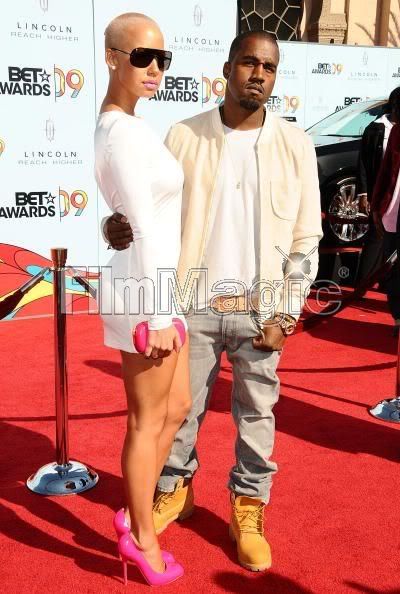 Shes Kanye's GF, shes got a hot bod, shes a model, and her style is unimaginable...shes a trendsetter and shes proven to be more than just the Barbie doll on Kanye's arm. Shes even managed to pick up some fakes and swagger-jackers on the way.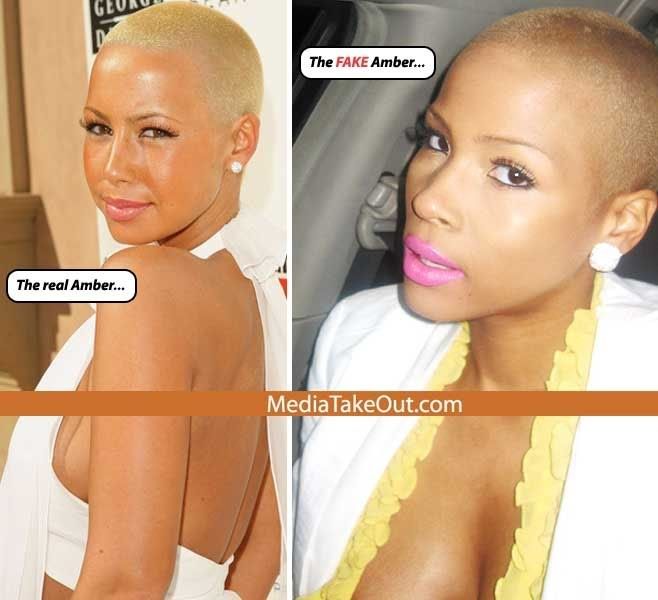 Of course, lets not forget, the girl used to be a stripper, but she has an "I dont give a f*ck" attitude which is actually admirable in a way. This "white girl from the hood" has come a long way. Here are some memorable quotes from her interview with Complex magazine.

- "I grew up in South Philly. I grew up very poor with a single mother."
- "I personally used to drink, I never smoked weed though. The craziest shit was just having my friends' parents die of drug overdoses and things like somebody getting shot on the corner of my block."
- "It was crazy because I grew up in an all-black neighborhood and everybody I went to school with was black. I was the only biracial looking girl in my school,..."
- "I want to change the face of modeling. I want young girls growing up to know that they can actually eat something, and be beautiful and be a model, that they can actually have a real women's body and do modeling"
- "I've always been popular, my name has always been in somebody's mouth in high school. I don't lose no sleep over this shit. Some of the stuff, when it's extremely far-fetched and stupid, I just laugh. I don't lose a minute of sleep over this."
- "Yeah, they label me a bisexual freak stripper that f*cks Kanye on a daily basis...I'm extremely open with my sexuality. I can be in love with a woman, I can be in love with a man. I'm not into bestiality [laughs] but as far as humans go, I definitely find beauty in everybody, whether they're heavy-set, super-skinny, if they're white, black, Indian, Asian, Spanish."
- "Well, my intentions when I met Kanye was to do his video, keep it very professional and we really started to like each other. It just so happened that he started liking me and I started liking him. It's not a publicity stunt, it's just human beings, man. I love Kanye as a person, he's a great person, he's super-talented. I love him for a lot of different reasons."


The whole interview along with pictures and footage from her photoshoot can be found
here
Well...i guess we will see what more will come or what will become of Ms. Amber.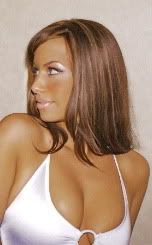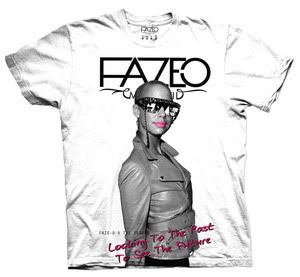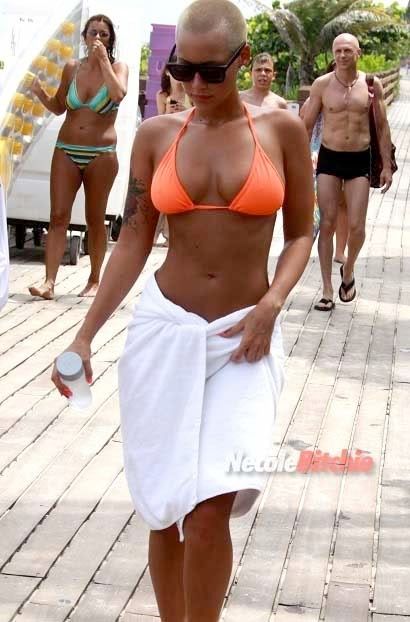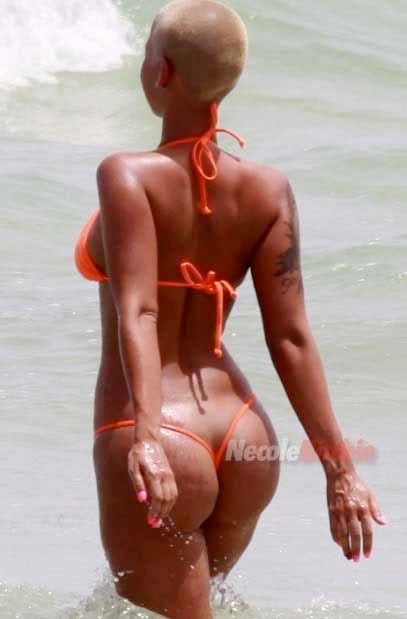 im mad shes so cakey thooo! smh
pictures via
necolebitchie
and
mediatakeout
and her
Twitter!!