yesss im back! I havent blogged in a few days due to my wonderful birthday weekend, made possible with my fabulous family and friends whom I love with all my heart. Some highlights from the weekend
- Getting my customized Melody Ehsani Jewelry (if you dont know bout her, you betta ask somebody! Her stuff is ridiculously bomb!
melodyehsani.com
- My parents bought me a book titled "What I Wish I knew When I was 20"...accompanied with Chapter titles such as "Buy one, Get Two Free", "Turn Lemonade into Helicopters", and "Will This Be on the Exam"...excerpts from the book coming soon =]
- my sisters bought me tickets to the America's Most Wanted concert this weekend featuring Lil Wayne, Drake, and otherss!
- had a bonfire wit my buddiess =]].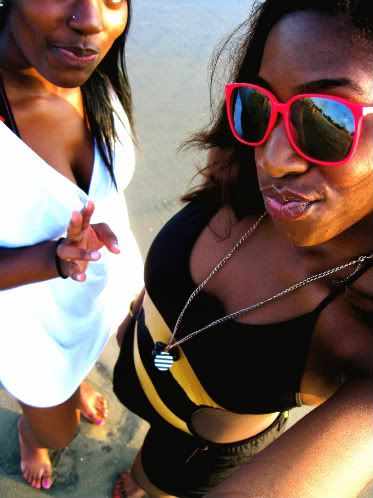 ..and
- my friends threw a poppin party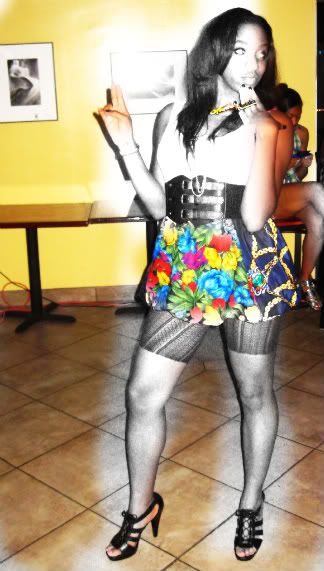 So, all in all I had a pretty great weekend and now that I'm 20, I think I am actually a little bit wiser than I was when I was 19..haha go figure. Im at a pretty good place in my life and I am pretty content with where I'm at but I'm just at that awkward age of 20.....now begins the countdown until I turn that big 2-1..until then I will do my best to love my life and everyone in it! Big ups to everyone who helped celebrate my bday and wwjdindavis.com.